Thank you all your love and support for PERCY LAU. Since the brand founded in Hong Kong in 2013, we have been found by "Vogue" Italy, "Hunger Magazine" and other fashion media, as well as fashion icon like Lady Gaga, William Chan and Yuen Tian. Meanwhile, we have also increased our customer recognition in the market. We are grateful for the results.
However, unfortunately, we found that several shops have been counterfeit our 2017SS DADA CHILD collection and distributed on TAOBAO, WeChat and other e-commerce platforms. Organisations using PE
RCY LAU designs or brand logo without authorisation are violating the trust of customers and causing serious damage to our brand image.
1. Despite our official website (www.percylau.com), in Mainland China, we only authorise the following stores including PERCY LAU TIAN MAO, Shang Ye, OOAK, Dressing for Fun, DONGLIANG, Monster, Coterie, Creep, YOUHOO, ALU, Mores Studio, Matter Matters, House of Fraser China, Ohh!Fashion Boutique, Secret Code Shanghai, Damei Shenghuomeixue, Ji He, Su Ran, FuseRoom, CHOCLAB, THE VIZ LOOK, 798「DONG XI」Store, Money Shop, marcci house, Tan Mi, SNUG, WEARPRACTICE, Mao Xiaojie, HCH, Badmarket, Snatchbook and ARRITS to sell our products on the e-commerce platform. Please be aware of any other products sold in TAOBAO, WeChat or other e-commerce platforms which claim to be PERCY LAU products, we have no proof whether the source is legit.
Any organisations to sell counterfeit and inferior products using the name of PERCY LAU without permission is illegal. We will take legal actions against such behaviour.
If you find any s
uspicious products, please contact us through hello@percylau.com. Thank you.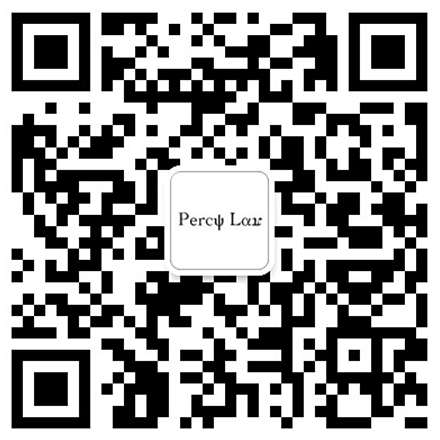 Wechat:percylau_studio